Testimonials For Systemic Solutions
Testimonials For Technology Support The Way "IT" Should Be!
​​​​Our network server was aging and in need of replacement.  We did not have faith in our current vendor and decided to try Systemic Solutions Inc. based upon a referral. We are now up and running with high speed equipment in a completely new Windows Exchange environment.  It was accomplished with an absolute minimum of downtime.  Systemic Solutions Inc. and their staff became proficient in our specialized Restaurant applications, all at fair prices.  They proved technical support and remote support.  We have been customers of Systemic Solutions Inc.  since its inception in 2001 and we will never change.
Turek, Roth, Grossmann Esqs.  LLP, New York, New York | www.tureklaw.com
​Systemic Solutions Inc. has been our solutions provider for over 10 years.  Their response time to our calls is truly outstanding.  We gladly refer them to our own clients as that is the best way we know of saying "Thank You!"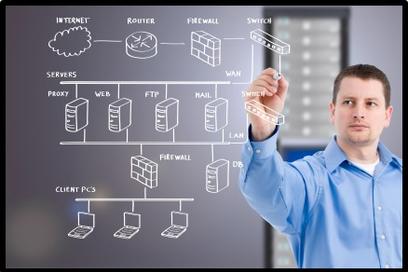 Metrovest Equities, New York, New York
Our company's computers and servers were way overdue for a complete upgrade.  Systemic Solutions Inc. came in and advised us of what needed to be done and how much it would cost.  We now find ourselves with a far more reliable, efficient and faster network.
TNT Industries, Queens Village, New York | www.tntind.net
We have been clients of Systemic Solutions Inc. since 2003.  They are true to their words regarding their 4 hours or less response time. When it came to developing our marketing website Systemic Solutions Inc. understood our marketing  needs and created a website, content and all to meet our goals seamlessly. When we need updating we just call and they are there for us, no monthly website fee.
The Divorce Mediation Center of Nassau and Suffolk, ltd., Commack, NY | www.nymediation.com
Claude Haussmann and Systemic Solutions Inc. are total pros. I recommend them everywhere I go to people I know who can use their ability and responsiveness. In my business being there when I am needed is as important as delivering a quality product and Systemic Solutions Inc. excels at both.    Alan Finkel Esq.