Our Mission is to help Small to Medium sized Businesses work and thrive in the Digital World of today and the future with a "personalized" touch.
Our Response time is 4 hours or sooner, especially in the case of an emergency: Downtime is not what you need!
We do not conduct business like most technology support companies. We specialize in providing managed services to those small to medium sized companies whose needs do not fit the monthly contract support model, nor have a full staffed Technology Department.
​It is good to know that you do not have to spend all of your time keeping up with the latest technology.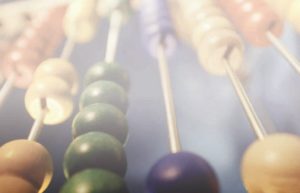 We do it for you.
Founded by Claude Haussmann, Systemic Solutions has been servicing small to medium sized business since 2001. Many of our original clients are still with us.
As a single source for all of your Technology Solutions at Affordable Prices, we develop our clients' systems in a manner where all of our staff can easily determine a problem and resolve it, whether on site or remotely.
Systemic Solutions, Inc. pride ourselves in our personalized services.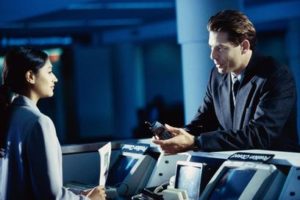 We make your technology experience more Productive, Reliable and Secure.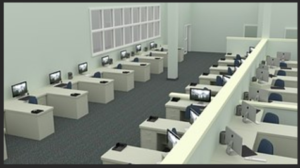 We are there when you need us and don't bill when you do not.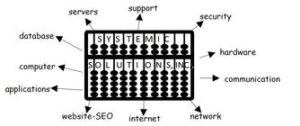 Systemic Solutions, Inc. is not affiliated with any hardware or software vendors, hence no product selling.
Our business is based on providing you with the best guidance and knowledge possible, period.
We do not require Service Contracts which is great for a small business.  We maintain an understanding of your requirements so that you purchase exactly the products that are necessary to support your individual business needs.