About Us:  How We Started
The About Us Story:  Systemic Solutions Inc. was created in 2001 by Claude Haussmann who is a CNE (Certified Network Engineer) and at that time had over 10 years of experience with Fortune 100/500 companies such as Citigroup, Merck-Medco, Sea-Land Services, etc.
Mr. Haussmann decided that in the Digital World he wanted to address his skills and talents to a niche market that gets neglected when it comes to Technology Services; small to medium sized businesses.  He just likes to help.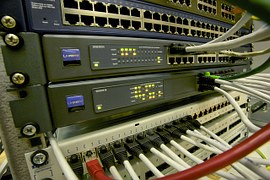 Claude wanted the same technology services that a huge corporation has access to with in-house IT departments and huge budgets but without the enormous cost.  Claude took his corporate skills and created a model for small to medium sized businesses that works.
Systemic Solutions gives a small to medium sized business the same technological edge that is needed to survive in this digital world that a Fortune 100/500 company has at its fingertips.
Our Mission
Systemic Solutions Inc. hires hand-picked service oriented, certified, professional staff technicians who are continuously educating themselves in this constantly changing digital world.
Mr. Haussmann has instilled a completely SERVICE oriented focus on our clients' best interests with results that will be truly cost effective for their business, as we do not sell products.  We provide our clients with state of the art results at affordable prices.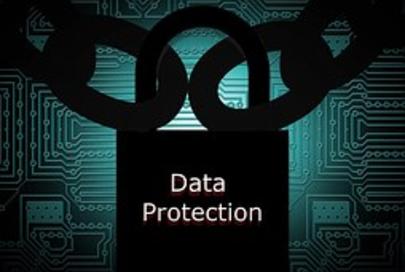 Systemic Solutions Inc., does not use the model of Service Contracts. We are there when you need us and don't bill when you don't.
Our Team troubleshoots for you and there has never been a problem we didn't find the solution too, whether we access your systems remotely or on-site.
You will always be greeted by personable technicians who are completely familiar with your business's systems set up.
We pride ourselves that we are truly a referral only business giving our clients the best most cost effective services.